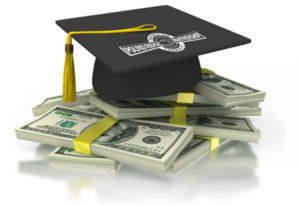 Applications are now being accepted for the first annual Pound Ridge Partnership Scholarship. The award is open to all high school seniors residing in Pound Ridge (Fox Lane High School Seniors must apply through FLHS).
Pound Ridge Partnership Mission Statement
The Pound Ridge Partnership's mission is to bring together residents, business owners, landlords and community leaders to support and improve the Pound Ridge Business District.
Pound Ridge Partnership Vision Statement
The Pound Ridge Partnership envisions a thriving, vibrant and attractive business district that meets the needs of Pound Ridge residents for goods and services. We envision the Pound Ridge Business District as a gathering place for Pound Ridge residents of all genres, including families and children and as a destination for residents from other communities who come to enjoy the unique, country atmosphere of the district and take part in its retail and dining experience featuring arts, antiques, and local produce and cuisines.
The main events that have grown from the Partnership's mission and vision are Pound Ridge Partnership Kids, Harvest Festival and Pride Day.
In 500 words or less, tell us about the community service you have done in Pound Ridge through the Pound Ridge Partnership. Include in your activity sheet the events that you have volunteered in (the years and the total number of hours if you know them) and articulate why you volunteered, what it has meant to you, and the value it has had to you.
How to Apply: Apply online below
Criteria: Pound Ridge community service based
Selection: Pound Ridge Partnership Committee
Residency: Pound Ridge resident
Award: The winner receives a $1000 Scholarship
Contact: Tanja Vogel, tanja@prpartnership.org
Deadline to Apply: March 1, 2018
The winner will be notified in May, and the award will be presented at Pound Ridge Pride Day.
---